Thx for the reply.
 
Here i activate the driver and disable the MS Driver: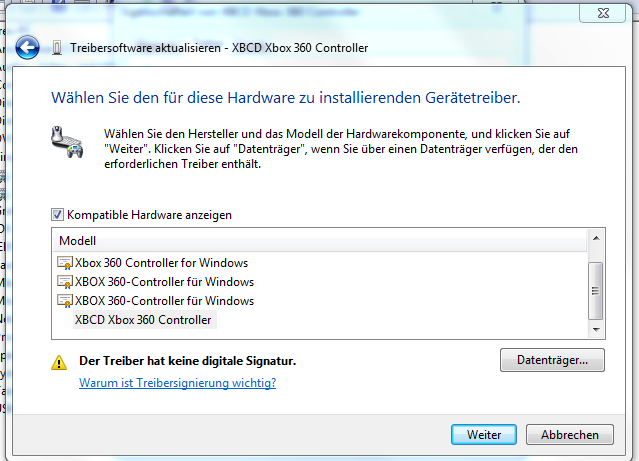 x360.exe and the dlls: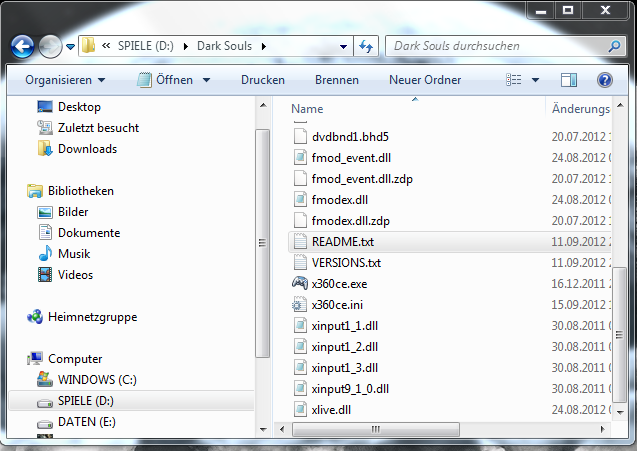 Selecting a random profile: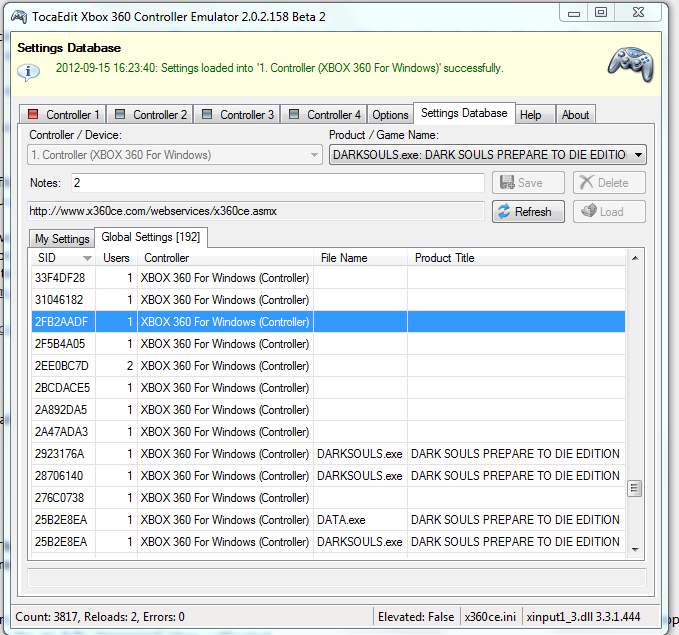 Unfortunately the profile 2F8C1B2D doesnt' exist anymore. Dunno if it woul work but i don't think so.
 
Trying to reconfigure manually: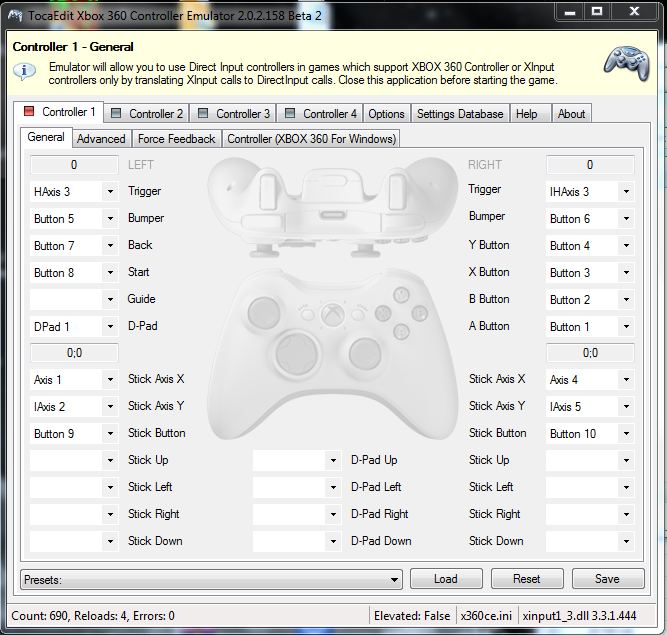 My problem is that it's grey and doesn't record my commands, just bleeps after every action. When i save and load the game, it's still the crippled unaltered profile thats working )-:
In this case, both analogue sticks don't work...